We use design to help businesses launch products and brands.
We're a brand strategy and digital design agency, building brands that matter in culture. With more than ten years of knowledge and expertise. We work with people who are as dedicated to their craft. We do everything with our core values of honesty, hard work, and trust.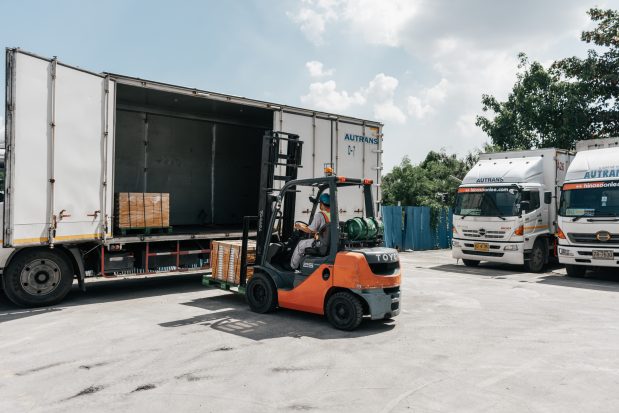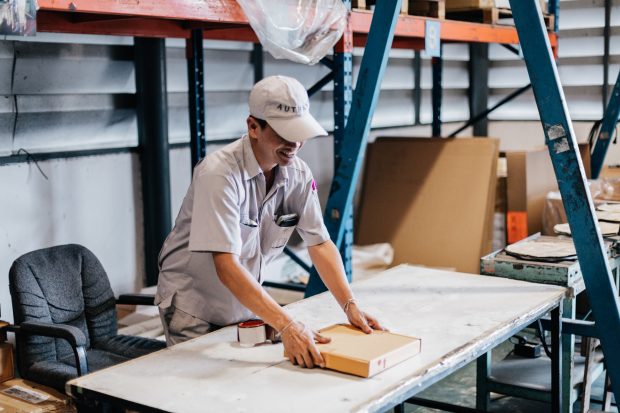 Imports and exports




of automotive parts
provision of integrated distribution services,
overseas distribution services for construction
machinery, etc.